Standing 1200mm above ground level and constructed from 40mm x 8mm solid flat bar with a 16mm round top rail and four 12mm round lower rails. This type of fencing is ideal for retaining stock or for decoration and will truly last for years to come. On average a 100-meter run of this galvanized fencing weighs approximately 1600 kg.
We have supplied many miles of this type of fencing and have received very positive feedback from customers. We pride ourselves on being able to manufacture this type of fencing while obtaining a very low waste percentage and ensuring maximum productivity. This type of fencing will easily follow the contours of the land and is flexible enough to bend round corners or as with all of our products we can manufacture corner posts to any angle to suit your design plan.
Fencing is priced at £23.00 +VAT per meter and includes a hot dip galvanized finish. The price is for collection only. Should you require delivery please contact us with your address details. We are happy to advise installation experts on request.
This style of fencing is available at a reduced height from 800mm,900mm,1000mm,1100mm and standard 1200mm with reduced quantities of railings as the fence height reduces. Please contact us for details. Gates are available to suit all styles of fencing.
Depth below ground can be altered on request.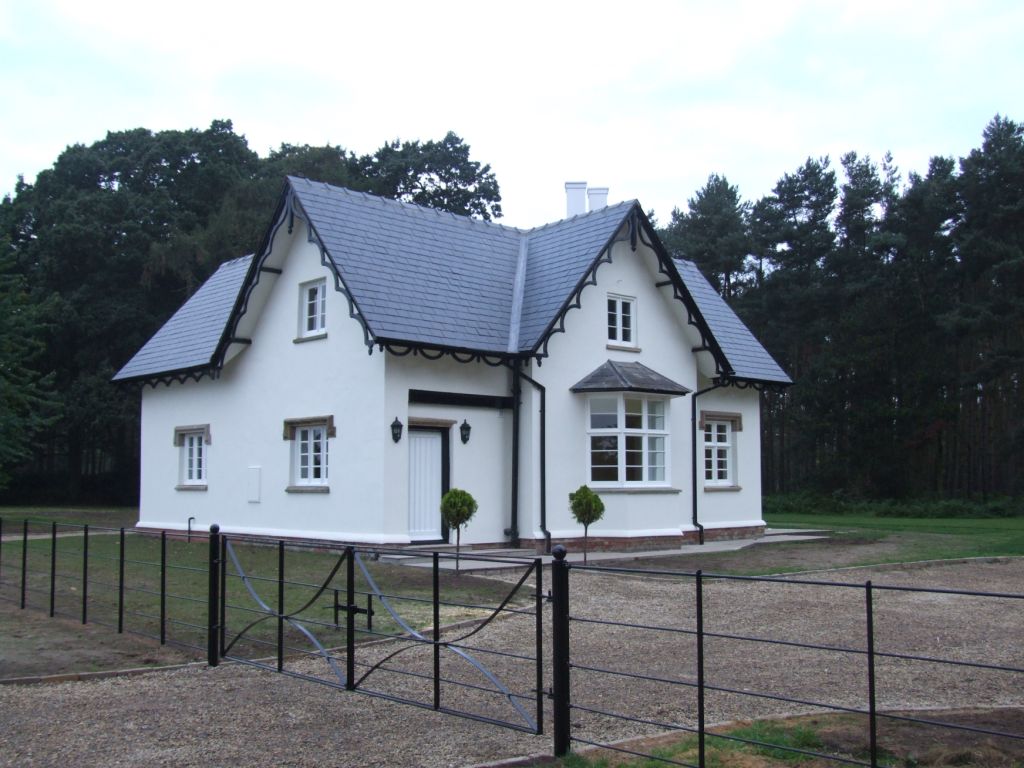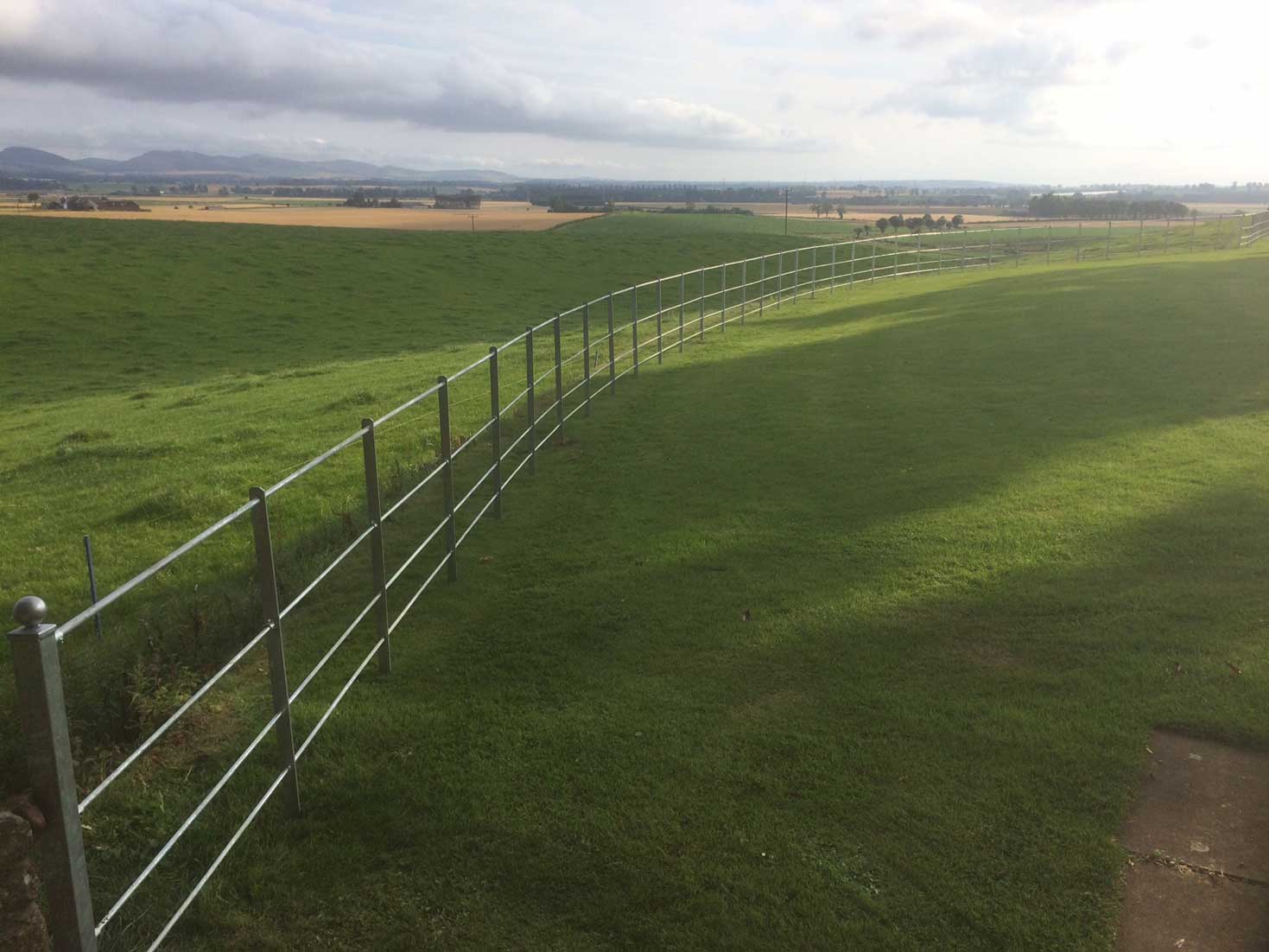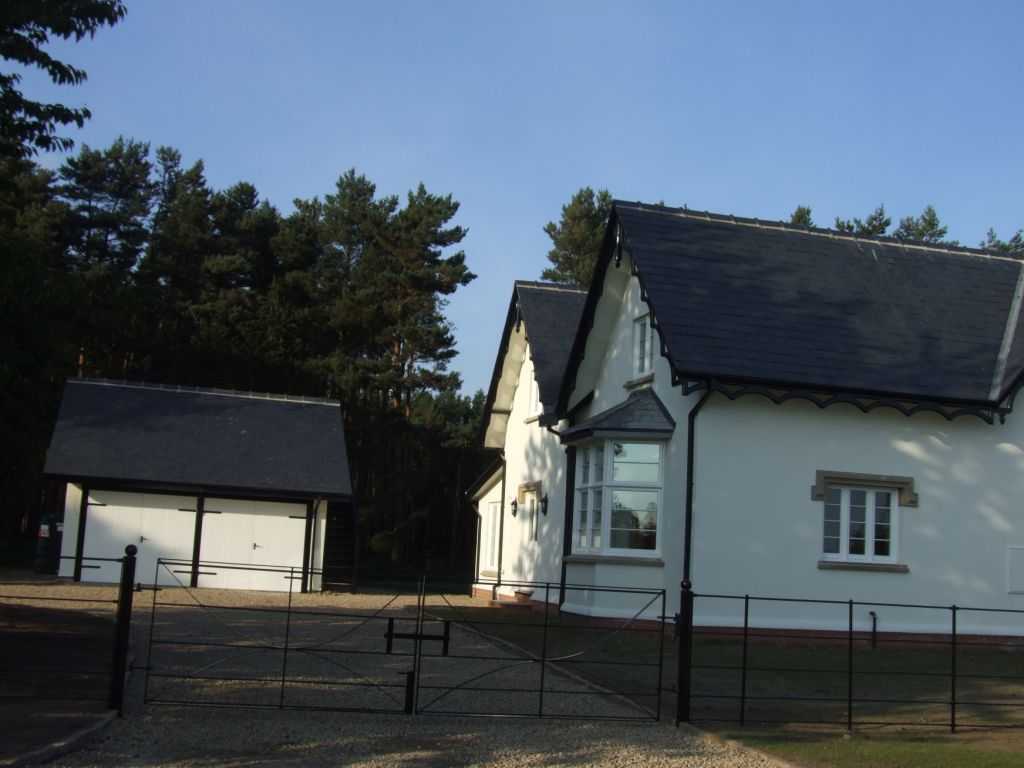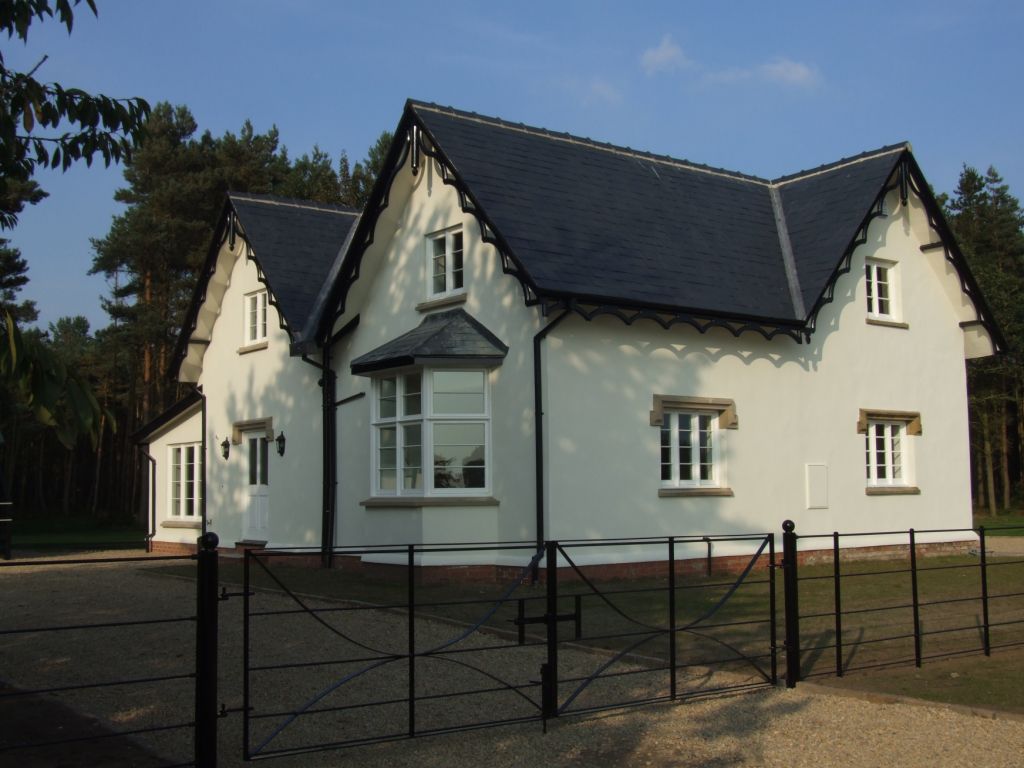 Type 2 estate fencing Rail Width:
ALL MEASUREMENTS ARE TO THE CENTRE OF THE RAILS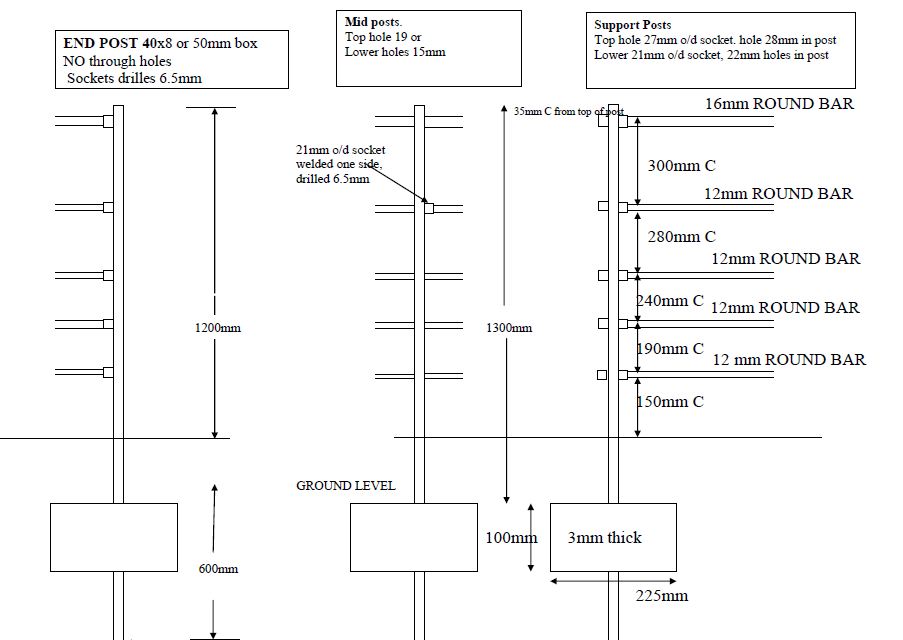 Depth below ground can be increased to 470mm on request